Packaged Mulch
A fresh layer of mulch doesn't just keep your landscape looking great. It also helps your plants, bushes, and shrubs thrive. Our premium packaged mulches prevent the growth of weeds, help maintain a moderate soil temperature, and sustain a healthy root system.
Our packaged mulch means no more trips to the hardware store. Our delivery technicians will bring your mulch to your home or business, taking the hard work out of your weekend chores.
Hand-placed Mulch Delivery
With us, there's no need to lift or wheel the mulch around your yard. We'll place the bags of mulch throughout your flowerbeds and landscape. Simply cut them open, rake the mulch, and spread it evenly.
Just let us know if you want to get your hands dirty and work up a sweat. We'll neatly stack your delivery at your preferred location, doorstep, or truck access point.
READY TO TRANSFORM YOUR YARD BUT DON'T SEE THE RIGHT MULCH FOR THE JOB?
We have many other types, colors, and sizes in stock. Give us a call at 630-232-7258 for the latest inventory.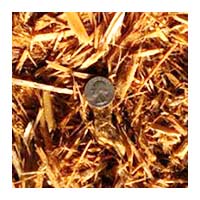 Cypress Mulch
Golden in color
Resistant to decay and repels insects
An excellent weed barrier
Retains moisture to your soil
Insulates your plant material
Bag Size Available: 2 cubic feet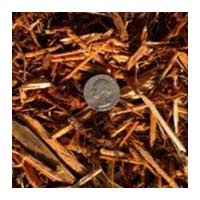 Cedar Mulch
Helps control weeds
Naturally insect resistant
Helps retain moisture in soil
Promotes plant growth
Bag Size Available: 2 cubic feet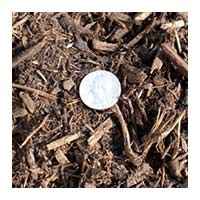 Hardwood Bark Mulch
Naturally beautiful
Great option for commercial applications
Bag Size Available: 2 cubic feet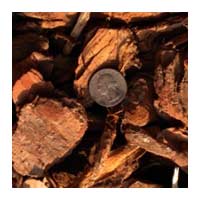 Pine Bark Nuggets or Mulch
Medium to large size
Great for acid-loving plants and pine trees
Bag Size Available: 2 cubic feet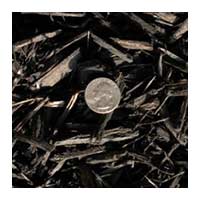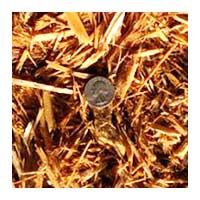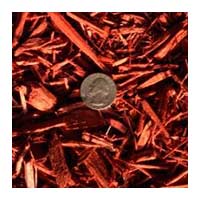 Dyed Mulch
Available in red, black, brown, and gold
Excellent weed barrier
Retains moisture in soil
Insulates plants
Environmentally safe
No harm to children, pets, or plants
Bag Size Available: 2 cubic feet