Products
At Salt Solutions, we care about your health and your home. That is why our team is selective about our products. We have a variety of premium salts and mulches to suit everyone's needs.
Let the professionals handle the heavy lifting. No more hauling, installing or putting yourself at risk.
We provide a safer and more convenient option for our customers, whether you use our products for your home or business. Our technicians deliver water softener salt, ice melt, and mulch directly to your door. We'll neatly stack your delivery at your preferred location or truck access point.
Delivery and Installation
Water Softener Salt
We'll refill your water softener system's brine tank for you—no need to lift heavy salt bags.
Mulch
Our team will place the bagged mulch throughout your landscape. Just cut the bags and spread.
TAKE CARE OF YOUR HOME OR BUSINESS WITH PRODUCTS FOR EVERY SEASON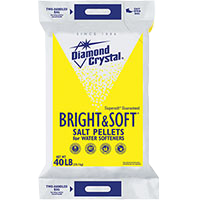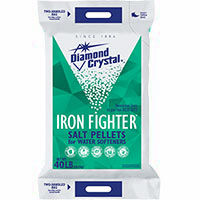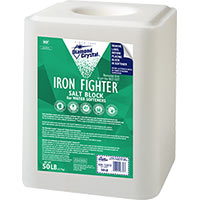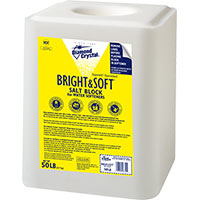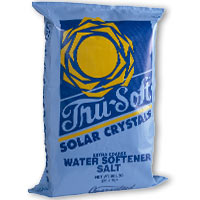 PREVENT RUST AND DAMAGE TO WATER-USING APPLIANCES
Water Softener Salt and Salt Alternatives
Soft water helps prevent mineral deposits that can lead to costly repairs, gets clothes cleaner, is gentler on skin. Lower the concentration of hard minerals with water softener salt and salt alternatives.
Salt and salt alternatives
High purity
Options for every water softener
Pellets, blocks, and crystals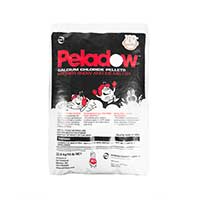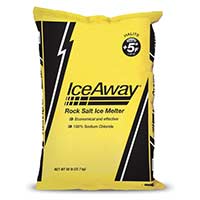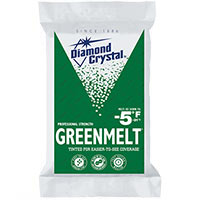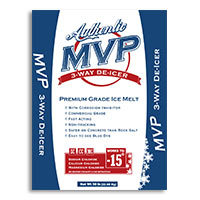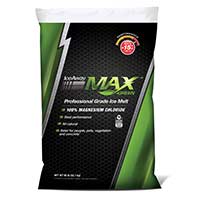 KEEP WALKWAYS CLREAR DURING HARSH WINTER WEATHER
Ice Melt & Rock Salt
Prevent slips and falls during the cold months. Our high-quality rock salt is ideal for driveways, sidewalks, and stairs. We also offer ice melts that are safe for pets and environmentally friendly.
For temperatures as low as -25° F
Plain rock salt and treated salt blends
Concrete-friendly ice melt available
Pet-friendly products options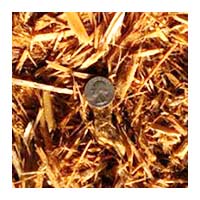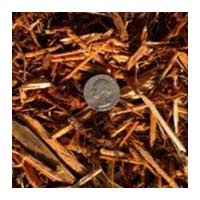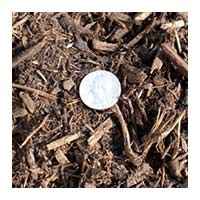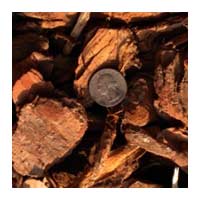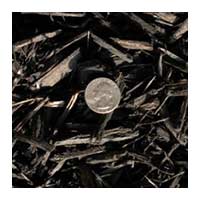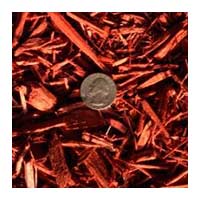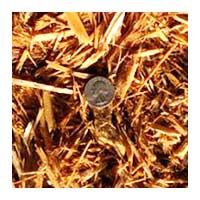 ENHANCE YOUR LANDSCAPE WITH PREMIUM, ALL-NATURAL MULCH
Packaged Mulch
Beautify your backyard or keep your business landscape looking great with premium mulch. Our mulch enhances water retention, suppresses weeds, and provides plants with the nutrients they need to flourish.
7 types of decorative mulch
Made from premium bark
Dyed and untreated options
Cypress, cedar, and pine